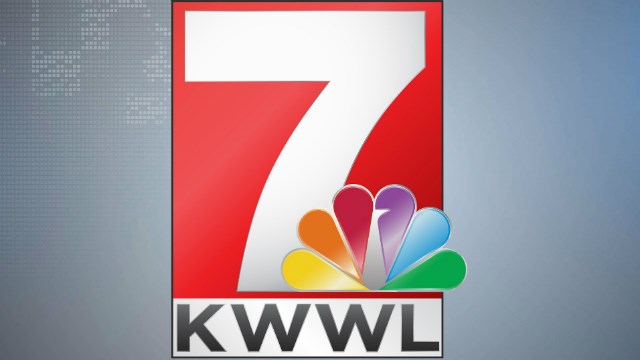 KWWL, the NBC affiliate serving eastern Iowa, is looking for a part time photographer/editor with a creative eye, technical expertise and can-do attitude. You'll also need to understand the importance of visual composition, natural sound and quality lighting. The successful candidate must be able to deliver great video on a daily basis in our very competitive 21-county market.
KWWL has Sony HD cameras, live trucks, including a brand-new satellite SUV and bonded cellular live backpacks so we can go live from just about anywhere.
KWWL is proud to be a Quincy Media station. Learn why our family-owned broadcast group has a reputation as one of the best media companies to work for at: www.careersatquincy.com.
To apply, send your resume and a link to your reel to:
Allison Gibson, News Director
KWWL Television, Inc.
511 East Fifth Street
Waterloo, IA 50703
agibson@kwwl.com
KWWL TV, Inc. is an Equal Opportunity Employer